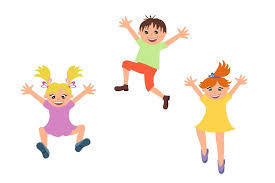 Jumping Around to Syllables!
Wendy Hubbard
Friday, November 01, 2019
Student's in the Flight Room spent time jumping around while counting syllables, every student jumped the number of syllables in each word. They enjoyed the activity and showed new levels of mastery. Student's also worked on creating sentences during writing. Kaydin G. thinks highly of Mr. Muller.