Parkway students learn sign language
Chelsea Shar
Sunday, February 18, 2018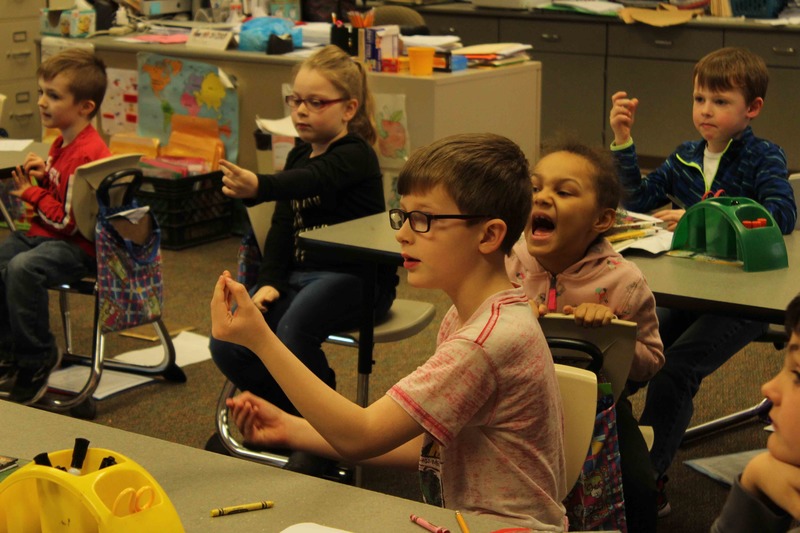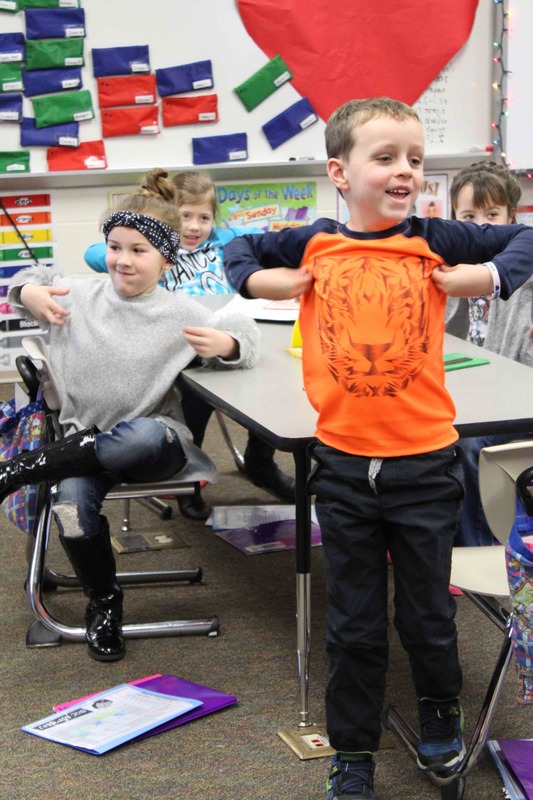 Parkway teacher Lorie Osco led a lesson on Coco the Gorilla, who learned over 2,000 sign language words to communicate.
The students were inspired so Mrs. Osco decided to bring in AHS Sign Language Teacher Mrs. Armstead.
Students picked up so many words just while Mrs. Armstead was there. She went over colors, letters and random words the students asked to see signed.
The lesson was a big hit with the students and Mrs. Osco!