Alliance City Schools will run on a 2 hour delay today (Friday, November 16, 2018) due to power outages. Morning preschool classes are canceled, and evening preschool classes should report at normal time. Alliance Career Center Adult Education classes will run as normal.


Success Academy Parent Teacher Conferences for grades 4-8 will be held this Thursday from 4:30-7:00 as scheduled with your child's teacher. Grades 9-12 will be held November 13th from 4:30-7:00 appointments to be scheduled with your child's teacher.
The ACS website will be updated with a new look beginning tomorrow! Don't worry, all the information will be the same! The website will just look a little different! Check out
http://www.alliancecityschools.org/
over the next few days to see the new design! #RepthatA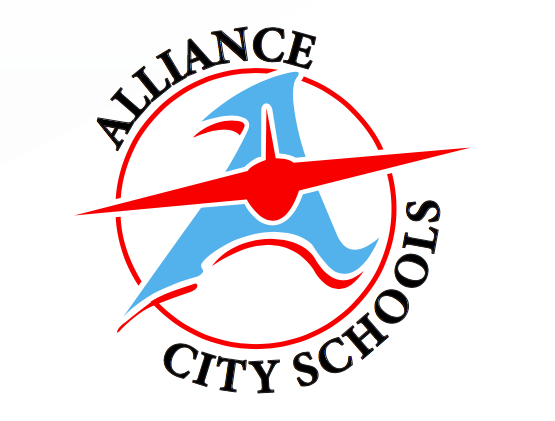 Welcome to Success Academy social media!