EDIT MAIN
Welcome to SUCCESS Academy!
Hello SUCCESS Families,
Welcome back! I hope your summer was full of fun, relaxation and that you had time to spend with family and friends. As we head into our second year at SUCCESS Academy, I am looking forward to all the additions and changes we've made. The staff have been very busy and working hard over the summer to make this year an engaging one for your student.
We have added: Equestrian Experiential Learning with Pegasus Farm; Health, Fitness and Wellness at Planet Fitness or the YMCA (depending on your child's age/grade band); Academic Place Based Learning; new group curriculum; Acellus online curriculum for the high school students; the high school classroom got a facelift; "Erick's Room"/sensory area; And, some new staff members.
A reminder that our start and end times have changed this year.
Monday through Thursday: 8:00 AM - 2:00 PM
Friday: 8:00 AM - 12:30 PM
Dates to remember:
No school, Friday, August 31st - Staff Convocation
No School, Monday, September 3rd - Labor Day
Picture day, Tuesday, October 16th
Parent Teacher Conferences, Thursday, October 18th from 4:30 PM - 7:00 PM
SUCCESS Academy teachers and staff are ready to get started. Our hope is that you continue support us as we follow Alliance City Schools vision, mission and Aviator profile. I look forward to continuing our work together as we support our students at SUCCESS Academy.
Yours in education,
Ms. Tina Arbitter,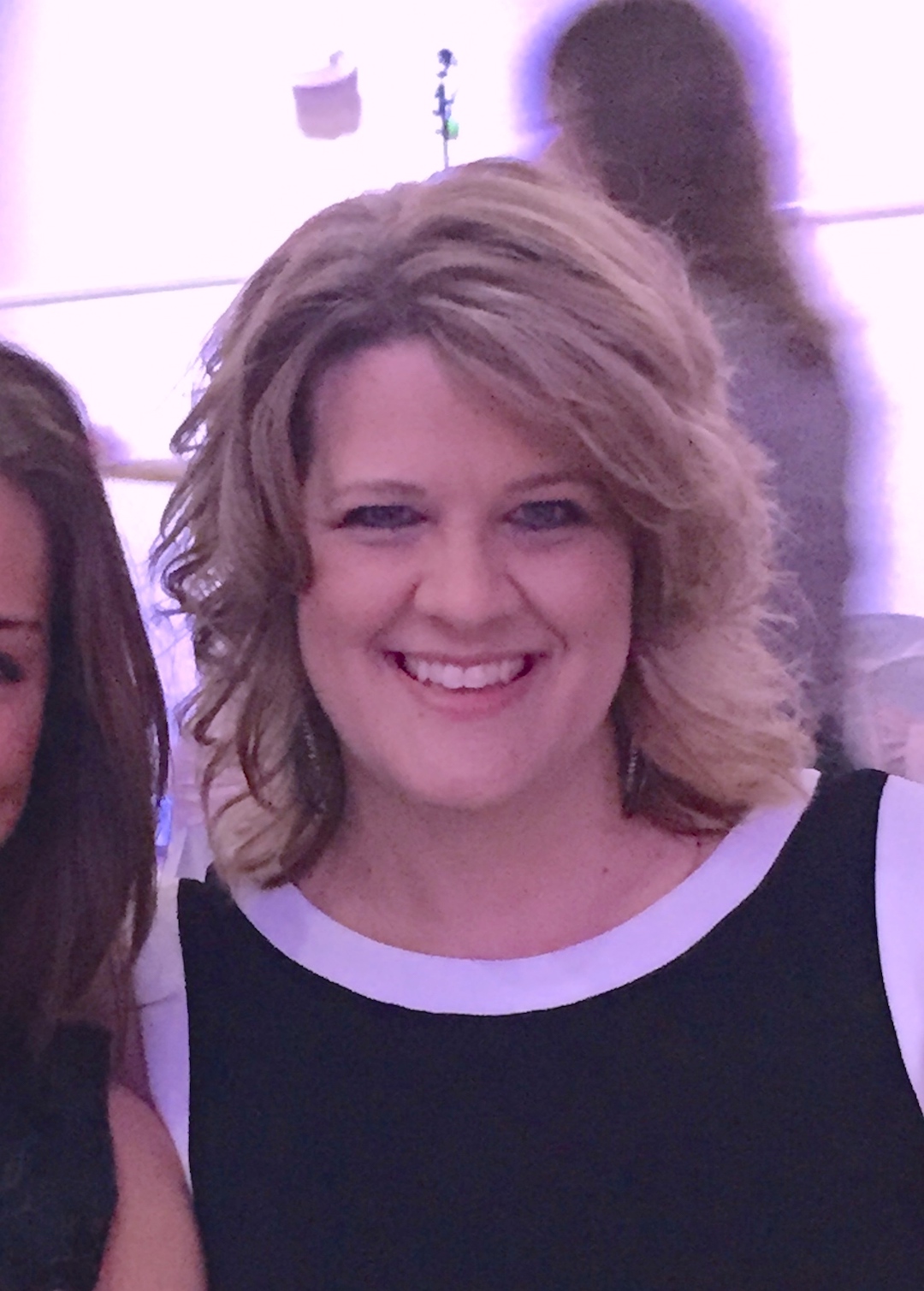 SUCCESS Academy Principal