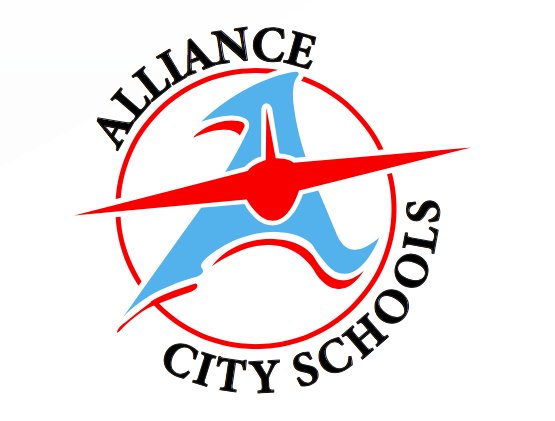 Annual Special Education Federal Funding Community Review
Cheyanne Gonzales
Wednesday, April 10, 2019
IDEA Part B State Application for Fiscal Year 2020
Meeting for Public Comment
Tuesday, May 7, 2019
4:30 p.m. - 4:55 p.m.
All school districts applying for funds under Part B of the Individuals with Disabilities Education Act (IDEA) must make their applications for funding available for public review and comment.
IDEA Part B funds support districts in providing special education services to Ohio children ages 3-21. ACSD has developed a draft application and budget for FY20. A special meeting will be held for public comment on Tuesday, May 7, 2019 from 4:30 p.m. - 4:55 p.m. in the BOE boardroom, located inside Glamorgan Castle at 200 Glamorgan.
You can find links to our proposed budget and draft application here: