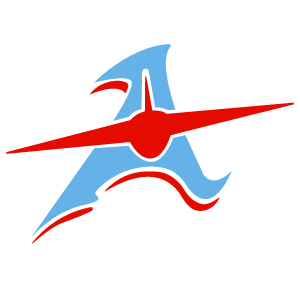 A Senior Soccer Send-off
By ERIC DUNN Red and Blue Staff Writer
Monday, October 14, 2019
One of the last boys soccer games of the season at Alliance High School ended with a tie, with a final score of 2 to 2 against St. Thomas Aquinas High School.
The game also served as a send-off for the seniors on the team, recognizing their participation and hard work with an official Senior Night.
The seniors walked across the field with their parents as the announcer called their names, marking their departure as final.
Senior Gus Jackson, who has been on the team for four years, was disappointed that the team tied.
"I wanted to walk across the field with a win," Jackson said. Still, it was a bittersweet end to the years he had spent on the team.
Coach Skyler McCully had a similar view. McCully was an assistant coach for the boys soccer team for two years before becoming head coach last year. He has been with the current seniors for four years, many of whom he also coached in middle school. Sending them off will be particularly hard for him, and "the void they leave after this year will be hard to fill," according to McCully.
But, the seniors aren't gone yet. The boys soccer team still has one game left in the season. Hopefully, they can end it on a win.