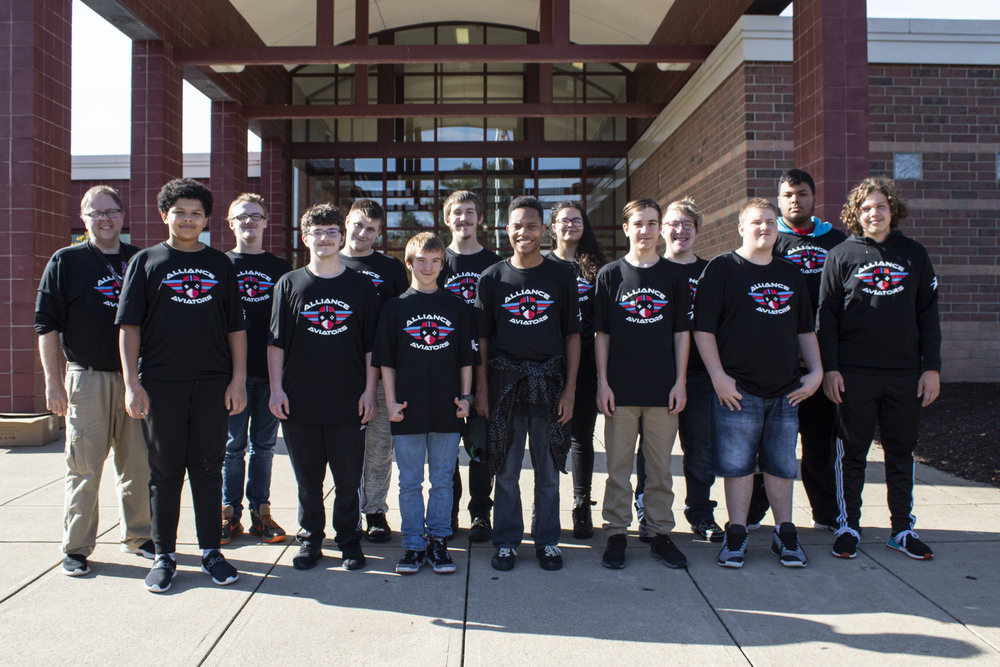 ​Esports Team Forms at AHS
Cheyanne Gonzales
Friday, November 22, 2019
An ESport team has been added to the list of activities offered to students at Alliance High School. Coached by David Hammers, the team is doing well in its first season.
The ESports team is split between four games: Overwatch, Rocket League, League of Legends and Super Smash Brothers. There is a potential for each game to have a varsity team and JV team along with alternate players, similar to a traditional athletic team. Students are able to play one game or multiple games depending on their interest.
Alliance is one of 68 teams to take part in Ohio's ESports league. Just like an athletic team, the ESports team plays against other schools. There is the possibility for the teams to go to state championships and win the league.
"It's another way to get kids involved in school and after school activities," Hammers said. "Some of these kids wouldn't be involved in other things. They're not traditional athletes or they're not interested in music. It's another avenue to get kids involved. I think it's a great thing."
The league came about with the help of Daniel Cherry. He approached Superintendent Jeffery Talbert with the idea of creating an ESports team at AHS. ESports have grown in popularity over the last few years, and teams have been forming in many high schools and colleges.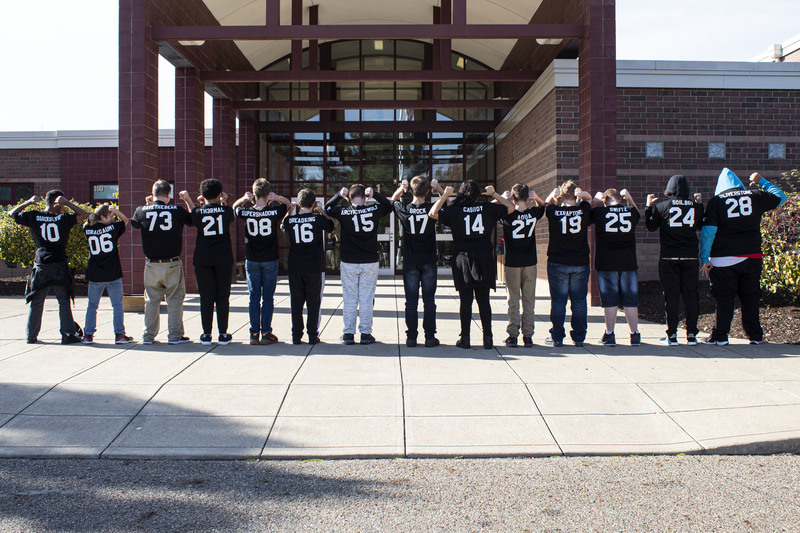 "Colleges are building teams, you know," Hammers said. "Mount Union's on their first year, so we're right there with them."
With the fall season coming to an end, the ESports team will be focusing on fundraising and preparing for the spring season. In the future, Hammers hopes to open up the team to eighth grade students and to even create a youth club to teach kids how to play these games at a younger age so they are ready to compete when they reach high school.