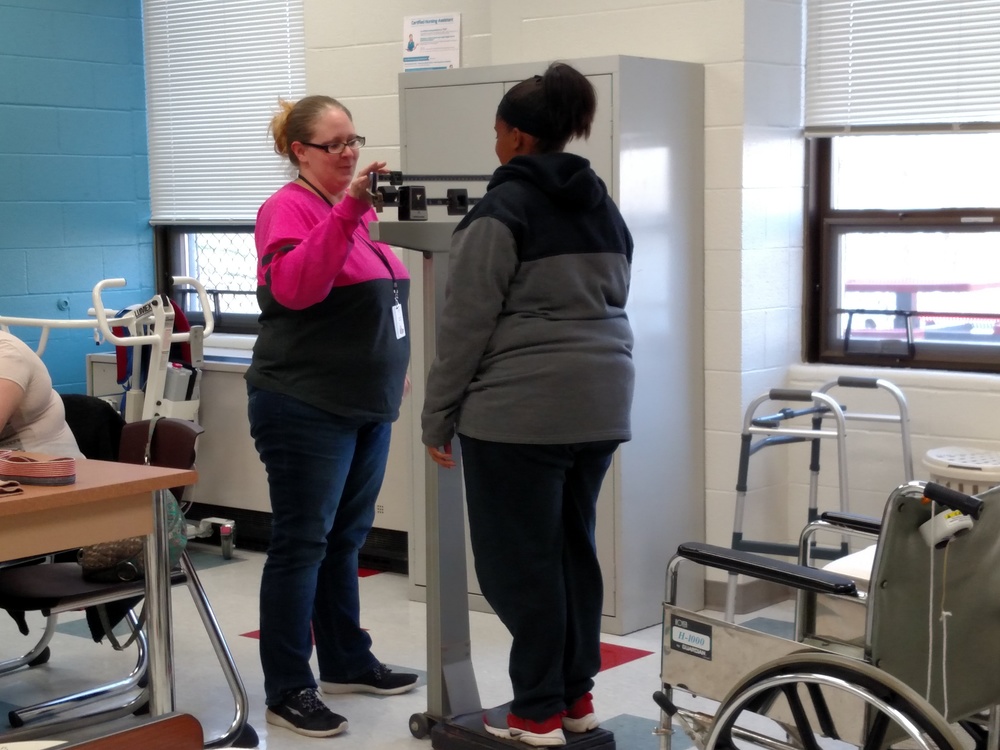 STNA Classes now include ON SITE STATE TESTING!
Rebecca Walker
Tuesday, June 05, 2018
The Alliance Career Center STNA program includes classes, clinical experience AND offers State Testing ON SITE! Financial Aid is available that could reduce your cost to less than $150! Register today! Evening Class (3:00pm-9:30pm) begins October 17.