Congratulations to the 8th Grade Boys Basketball Team for winning the EBC Championship! #RepthatA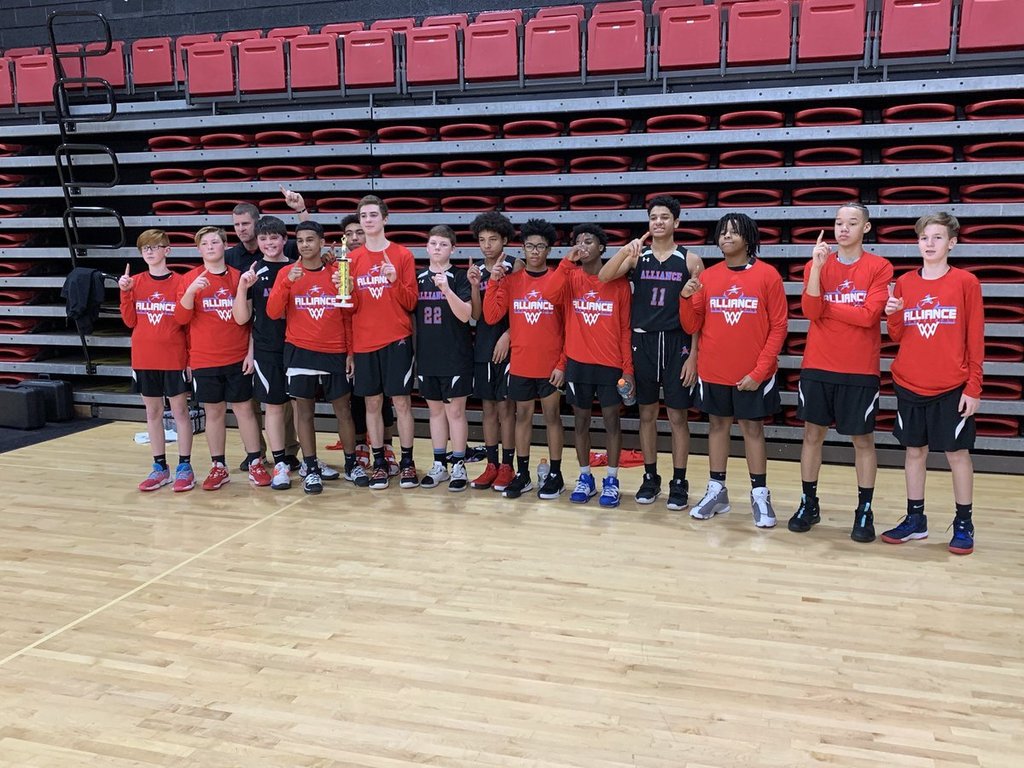 #RepthatA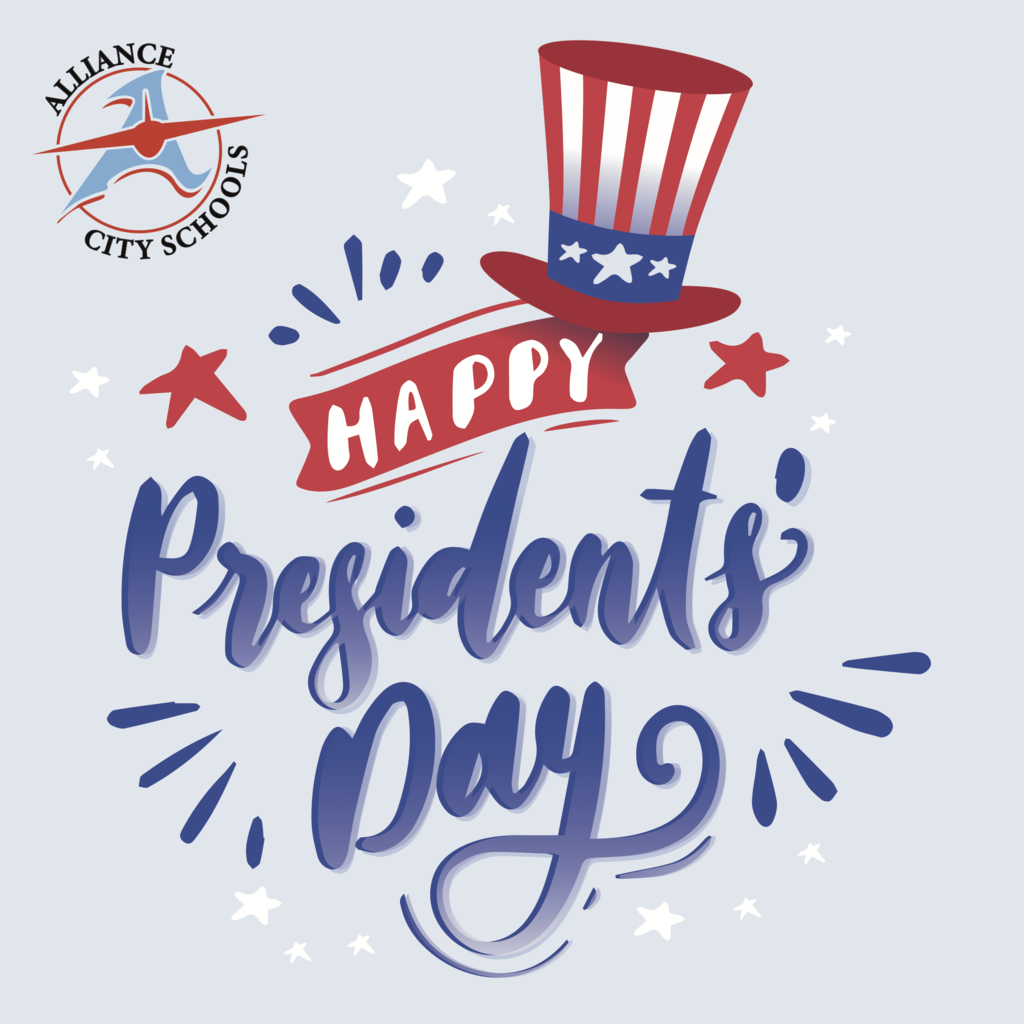 Congratulations to the AMS and AHS wrestling teams for winning their respective EBC Championships! Way to #RepthatA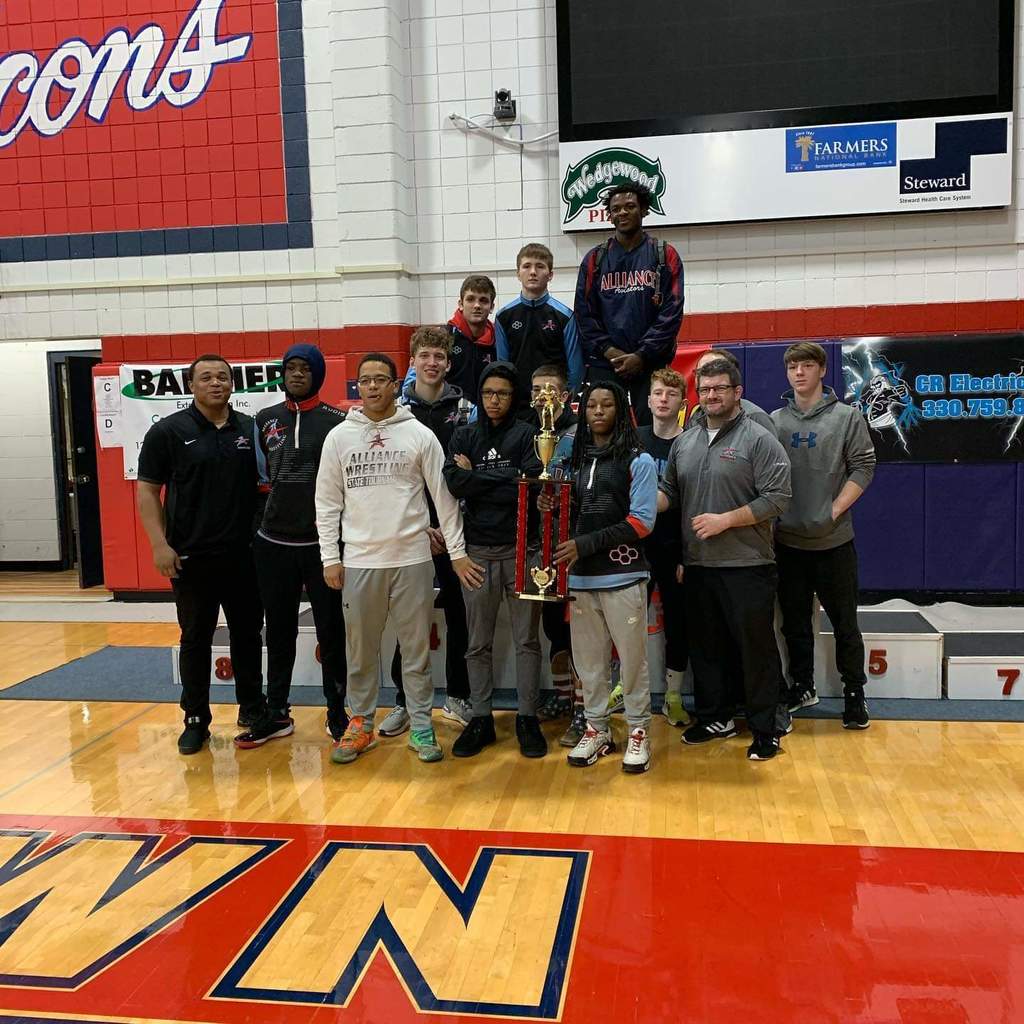 Congratulations to Audrey Howell for winning first place and Lily Walker for taking second place at the City Wide Spelling Bee hosted at AMS! All the students who competed did a great job! #RepthatA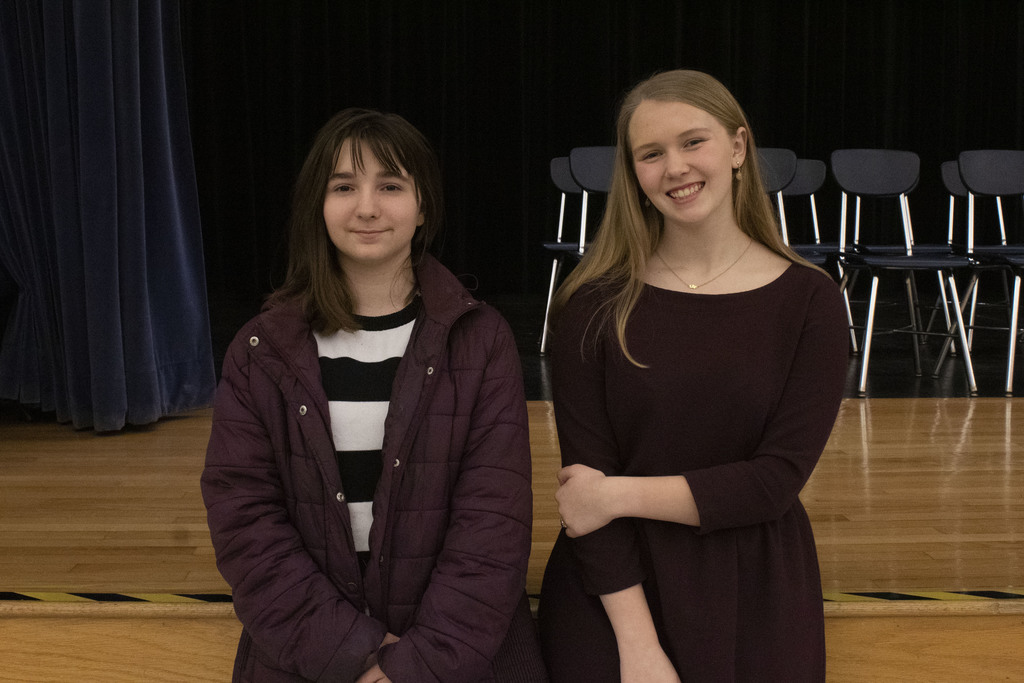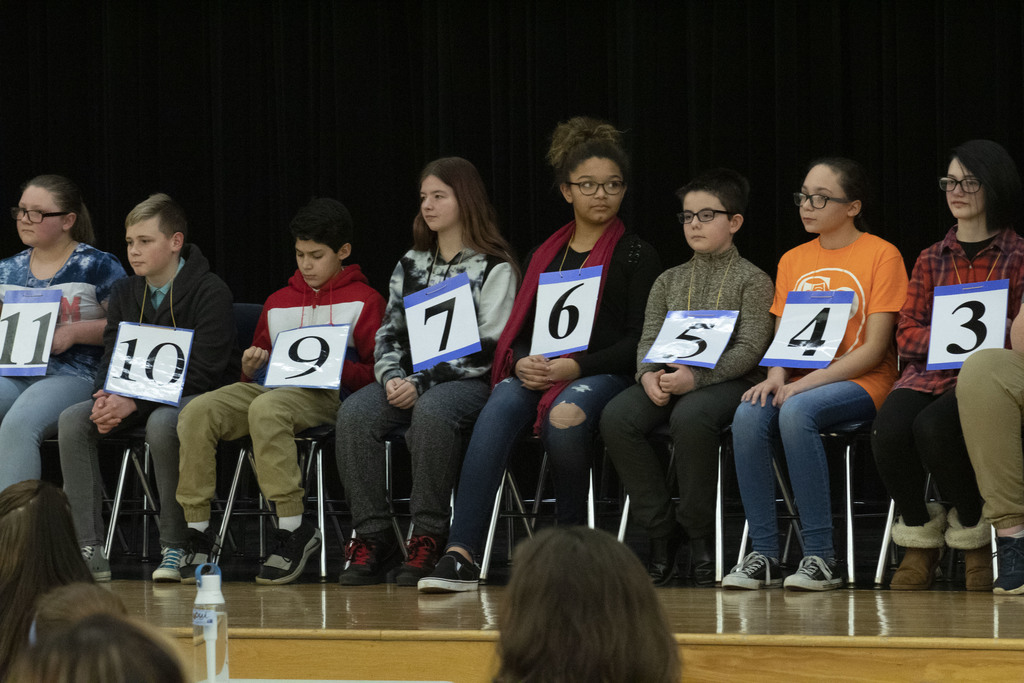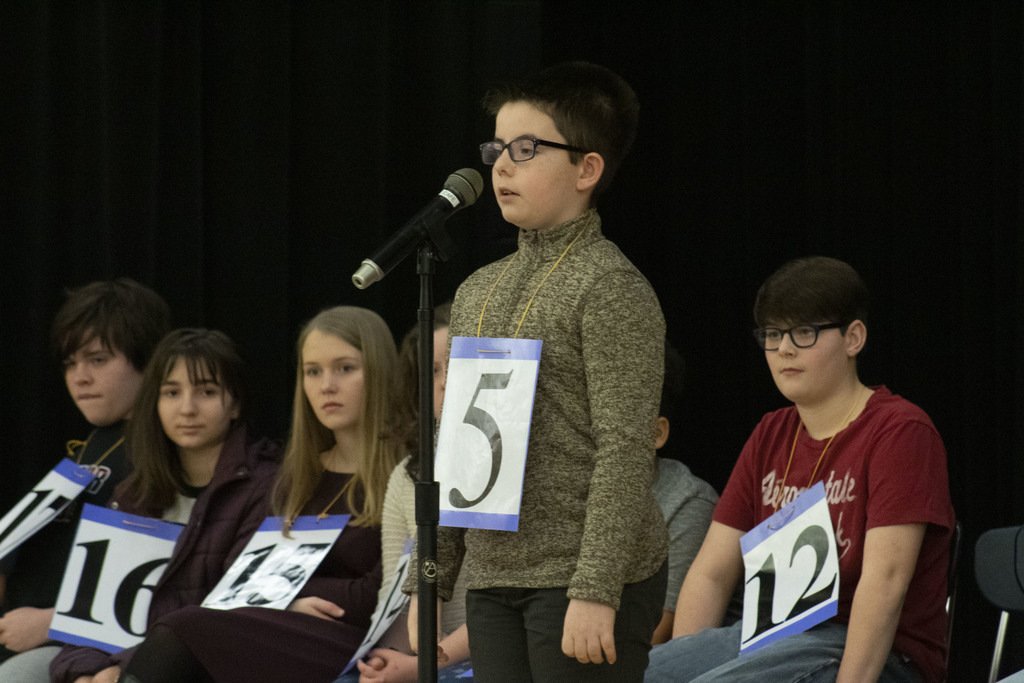 A small act of kindness has the power to change a person's day. Yesterday, the AMS Academic Challenge team did just that by holding up "We love you!" signs. The gesture touched Ms. Ford who decided to share her story. We are very proud of these students. #RepthatA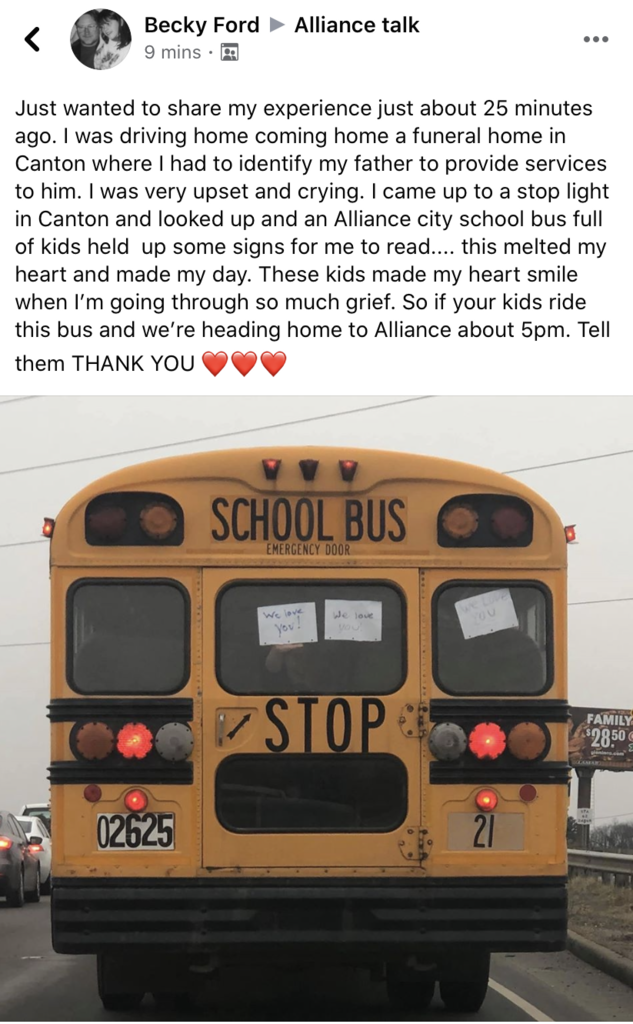 Congratulations to Buddy Gasparik and Julie Poyser for being recognizes as Pathfinders at today's AMS assembly! Mr. Gasparik received the Humanitarianism Pathfinder and Mrs. Poyser received the Education Pathfinder. Find out more info here:
https://tinyurl.com/qo2zbzb
#RepthatA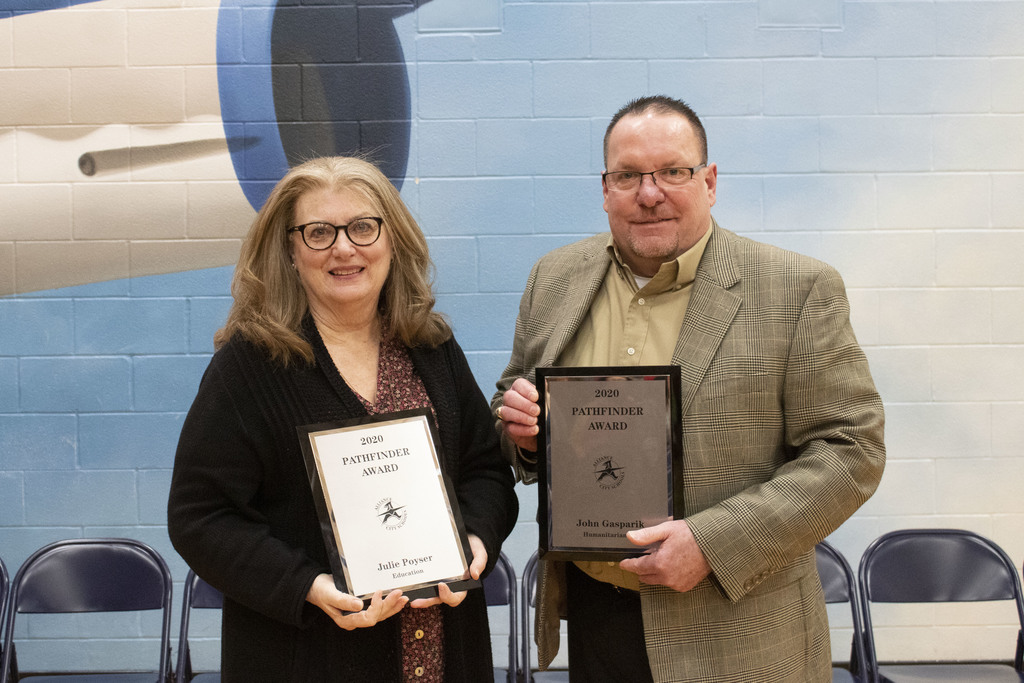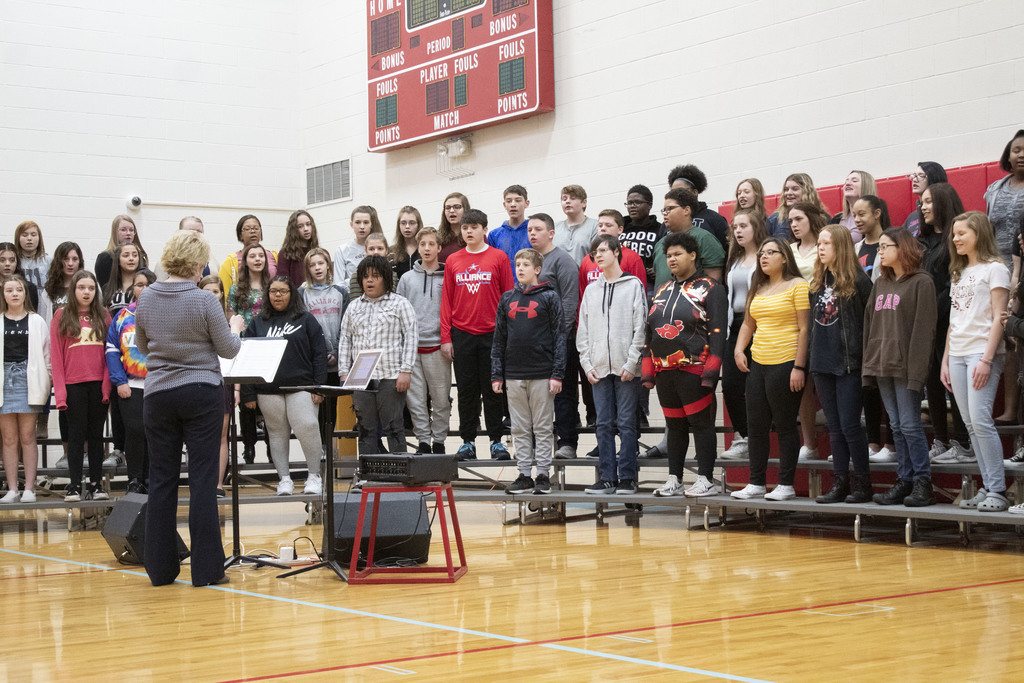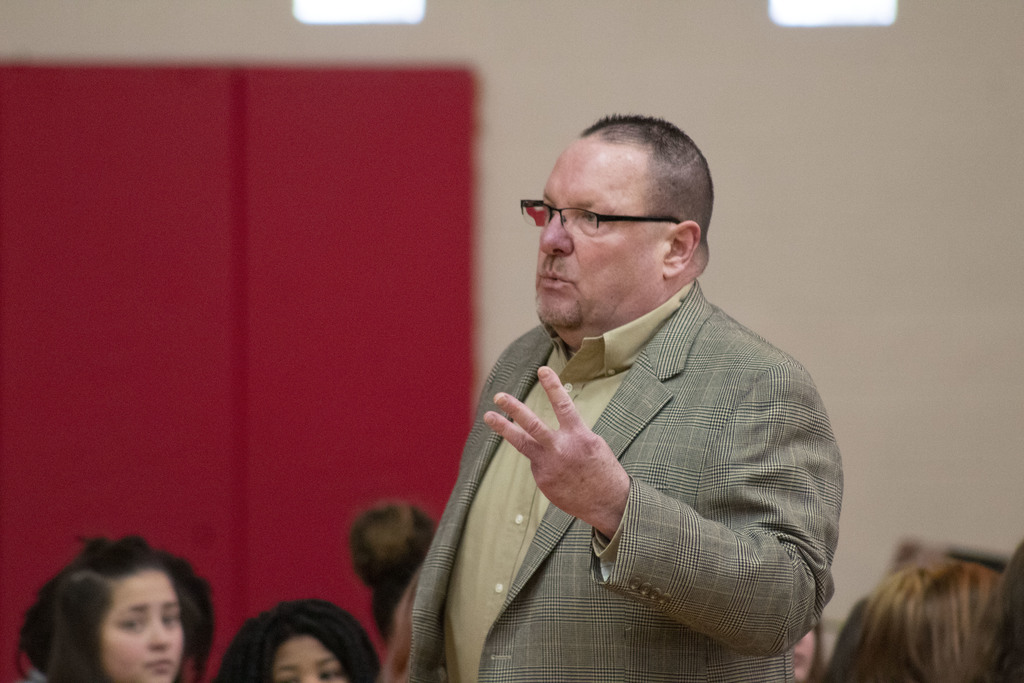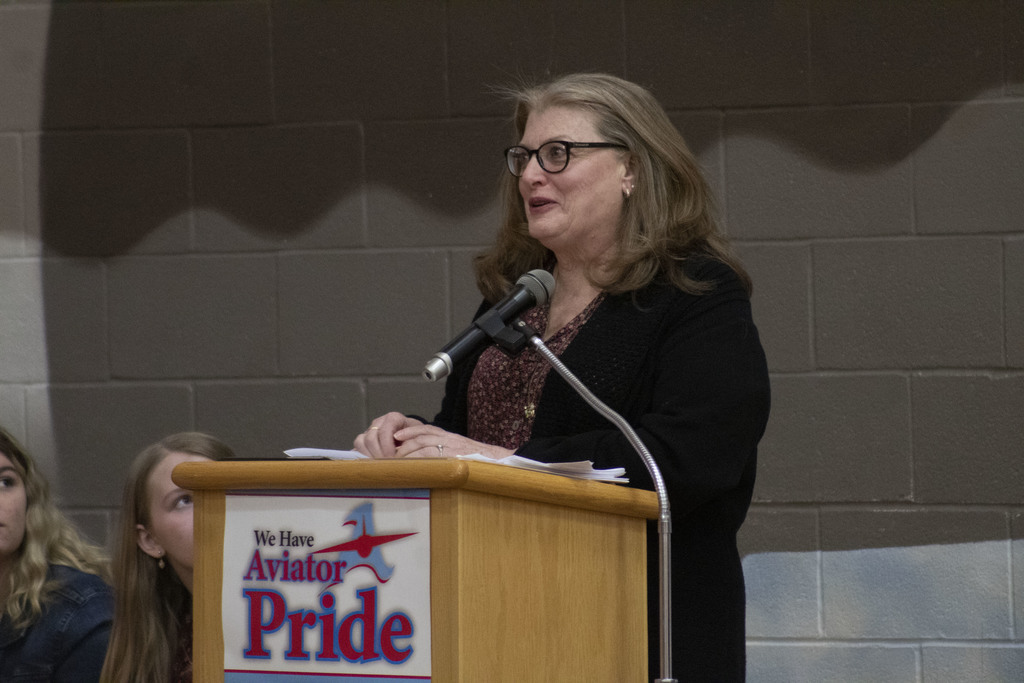 The AMS Navigators fundraiser is tomorrow at Chipotle! Stop by and show this flyer to have part of your bill donated to the AMS Navigators Program! #RepthatA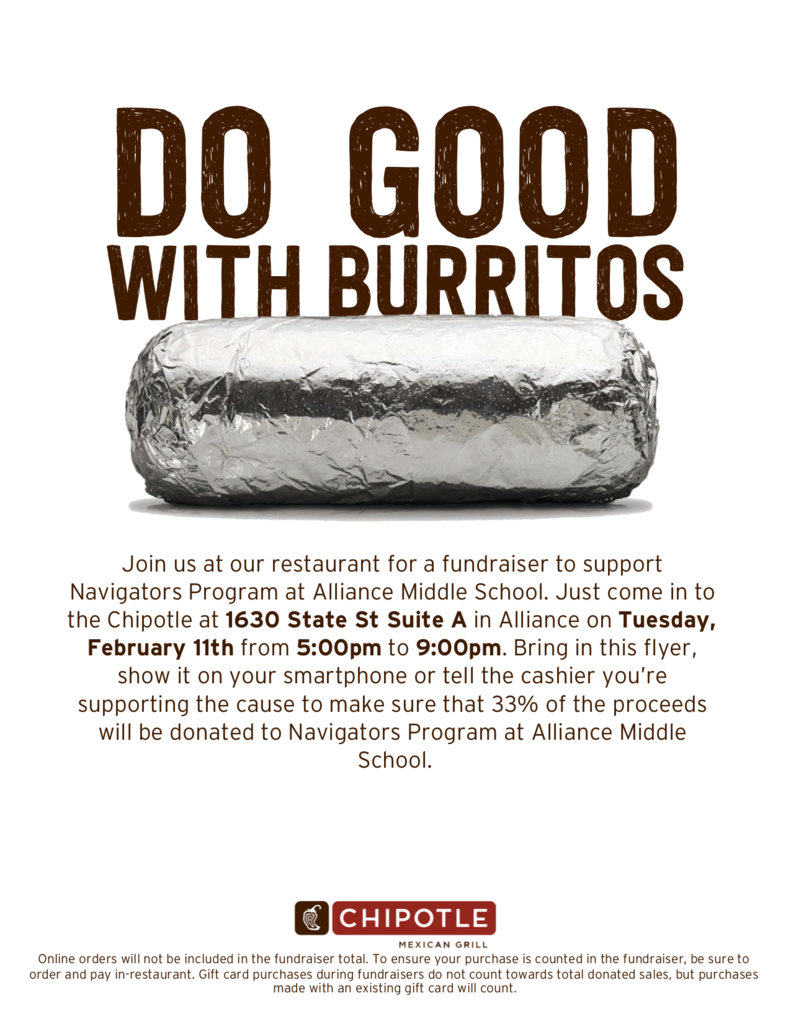 Due to the inclement weather, Alliance City Schools will be closed Today, Friday, February 7, 2020. Alliance Career Center Adult Education day and evening classes will be in session.

The next free laundry event is coming up! Call to make an appointment! #RepthatA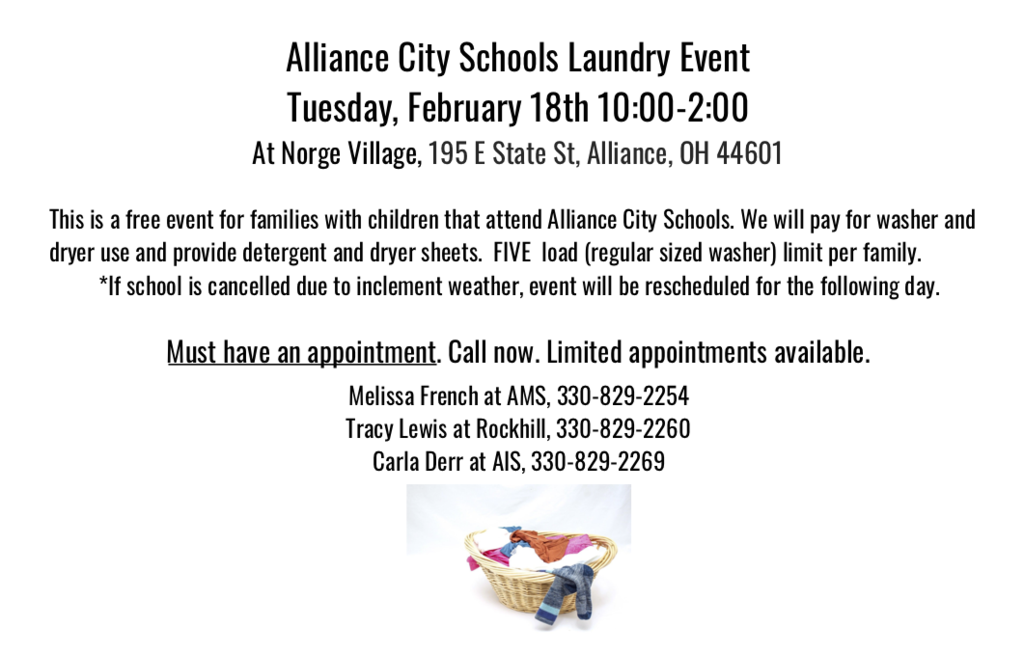 The Chipotle fundraiser for the Navigator's Program at AMS is a week away! #RepthatA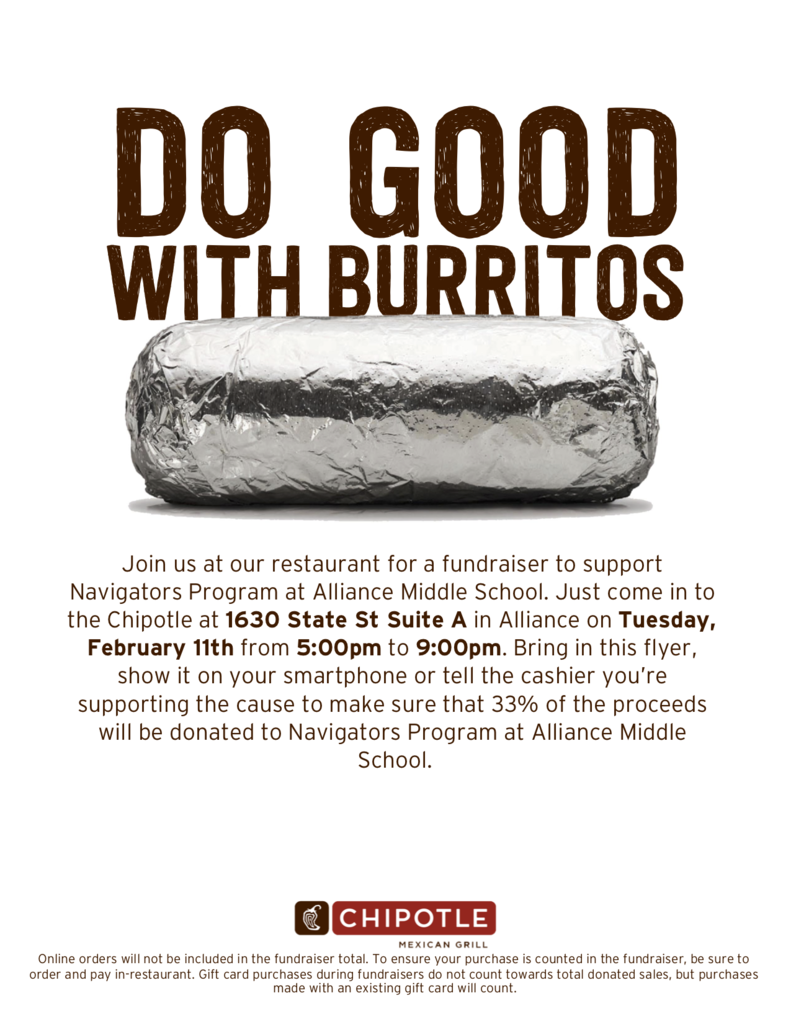 Three students from AMS completed a project with our students at Parkway during Navigators! Corrissa, Destiny and Maddyson worked with second and third grade students to create protein balls using various ingredients. We love seeing Aviators collaborate! #RepthatA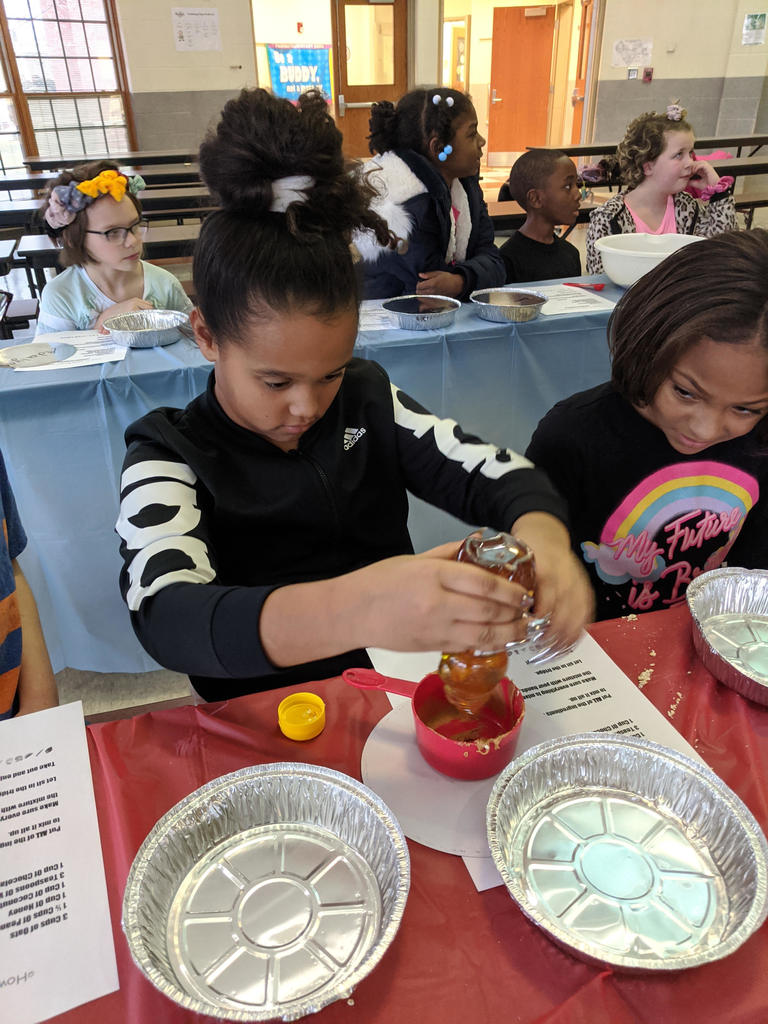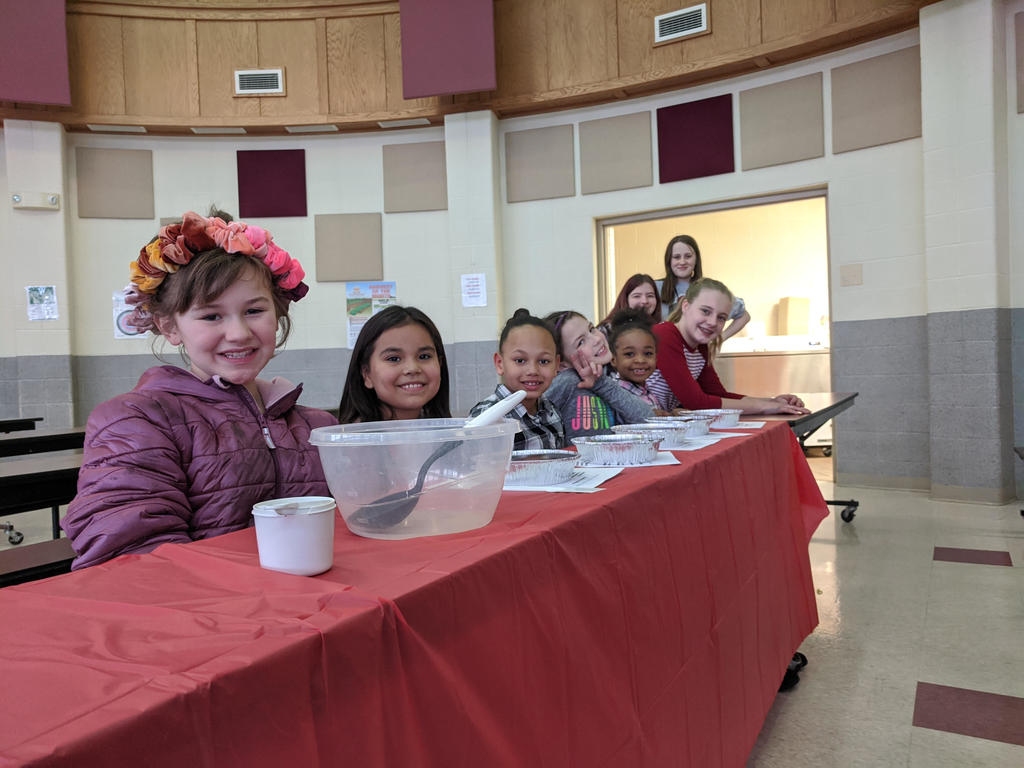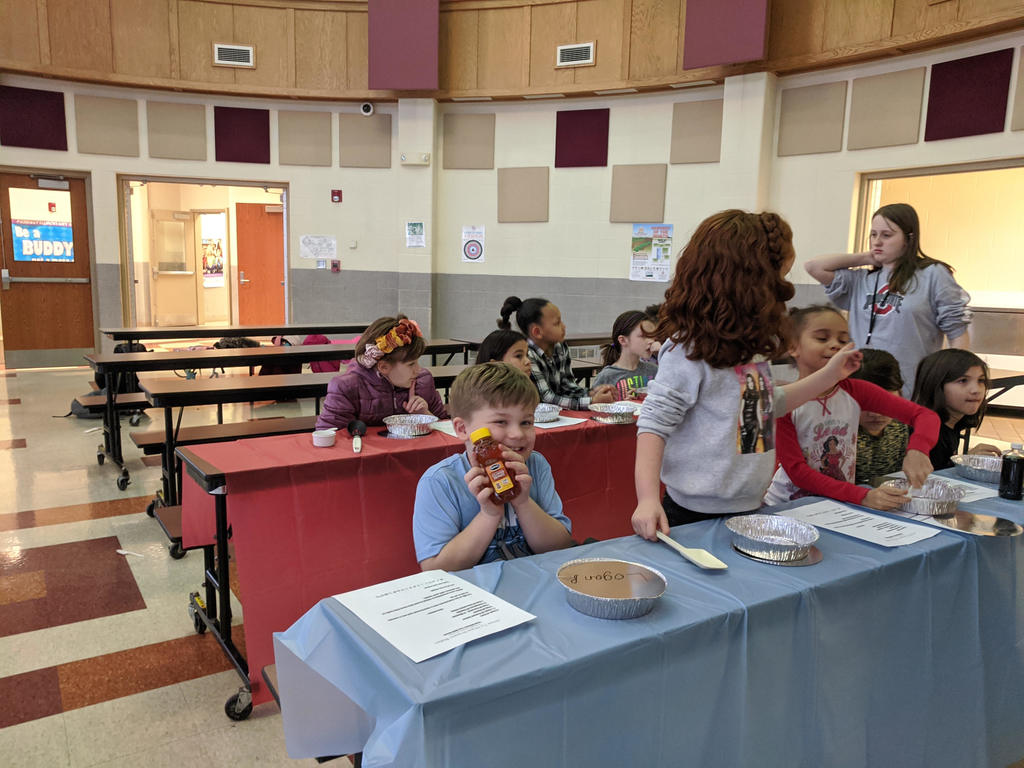 #RepthatA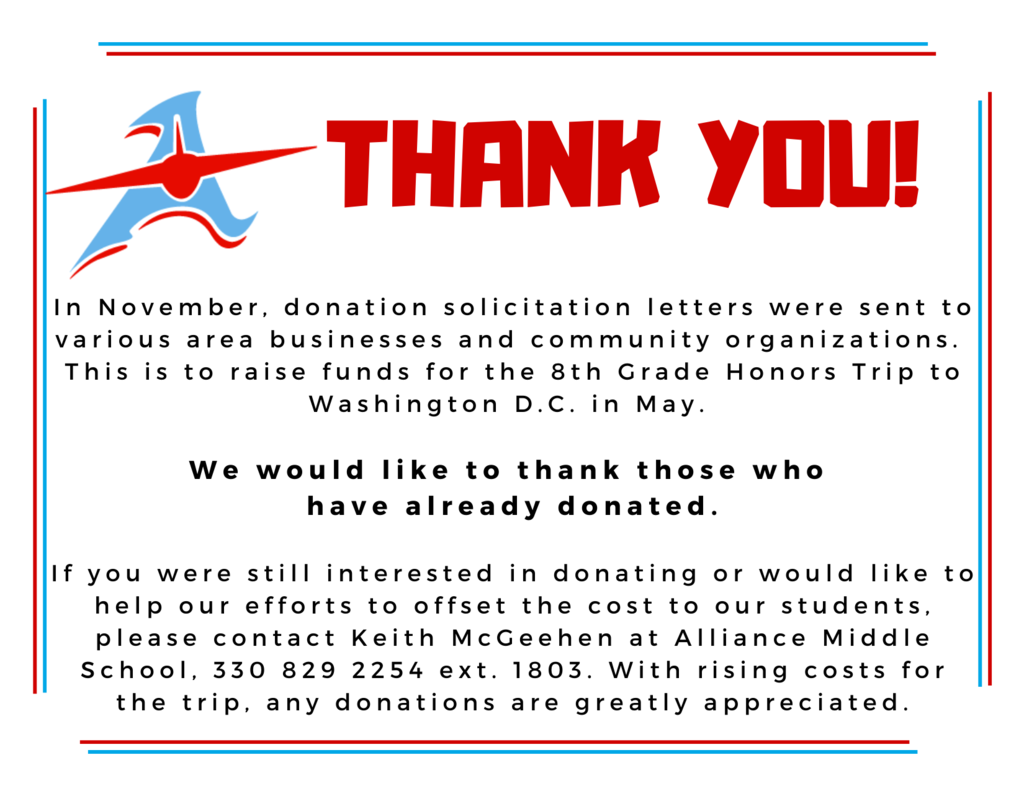 #RepthatA

There's no school tomorrow, Friday, Jan. 17 and Monday, Jan. 20! #RepthatA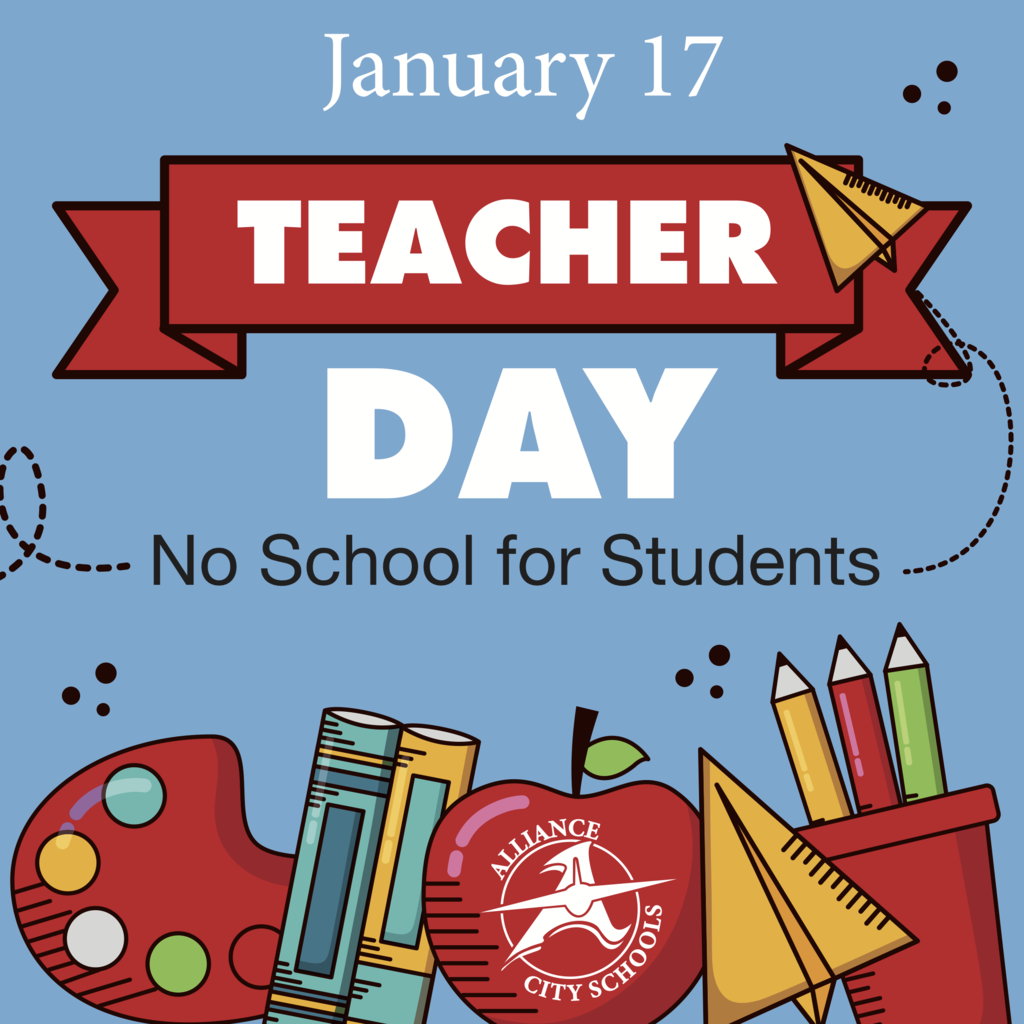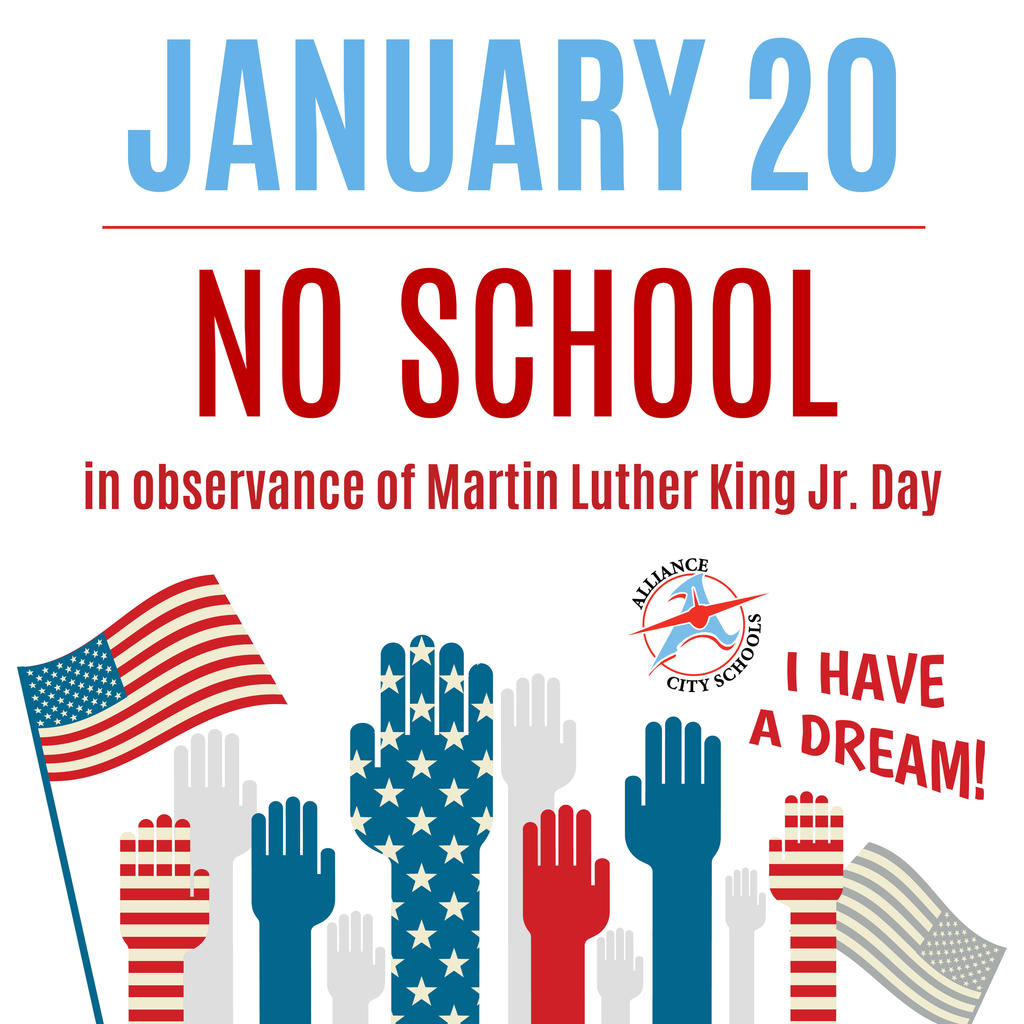 Congratulations to the AMS students who had their art work recognized at the 2020 Scholastic Art & Writing Awards! Check out their stunning art work below!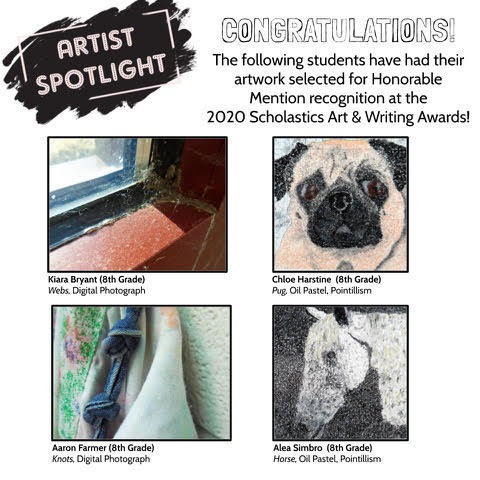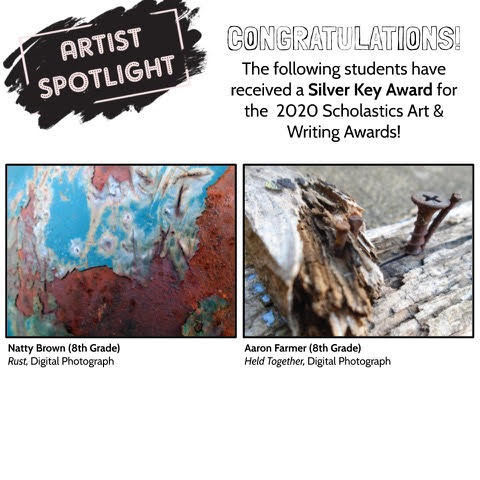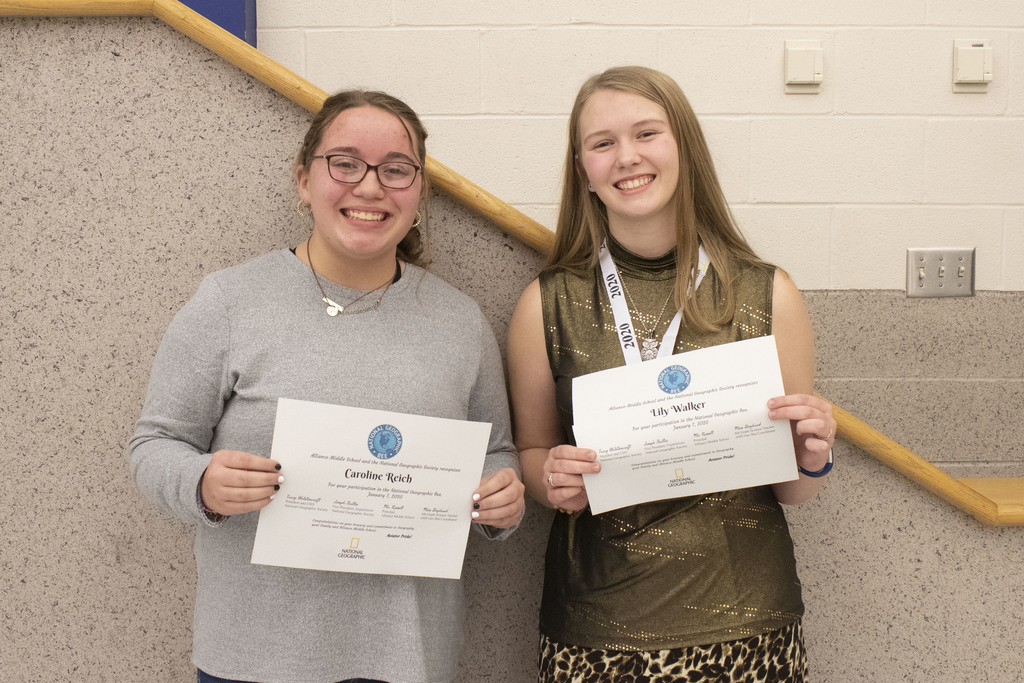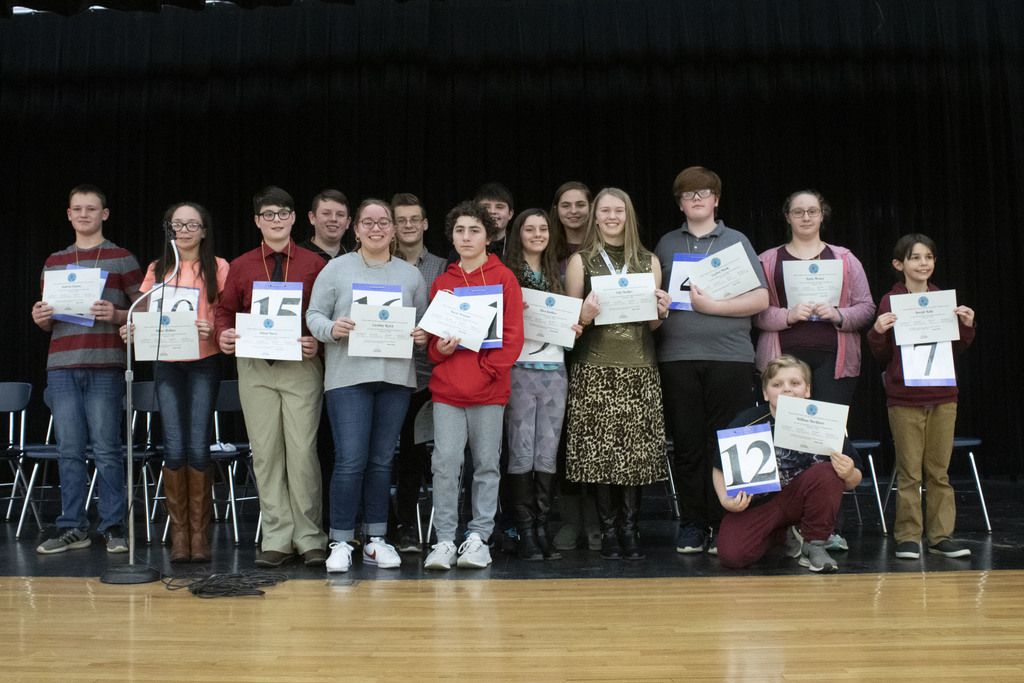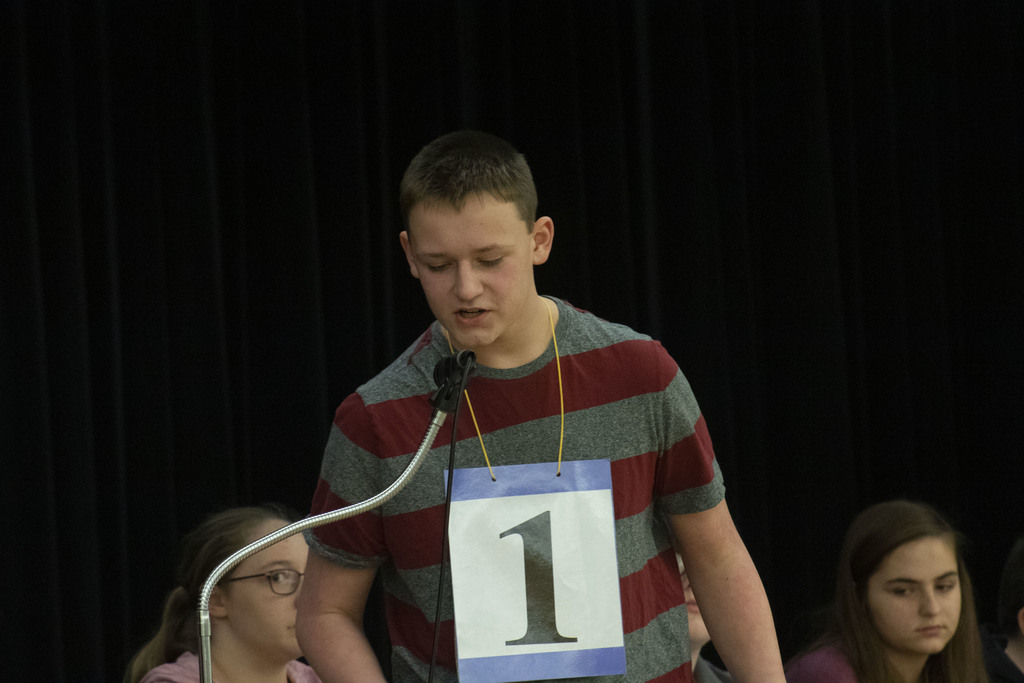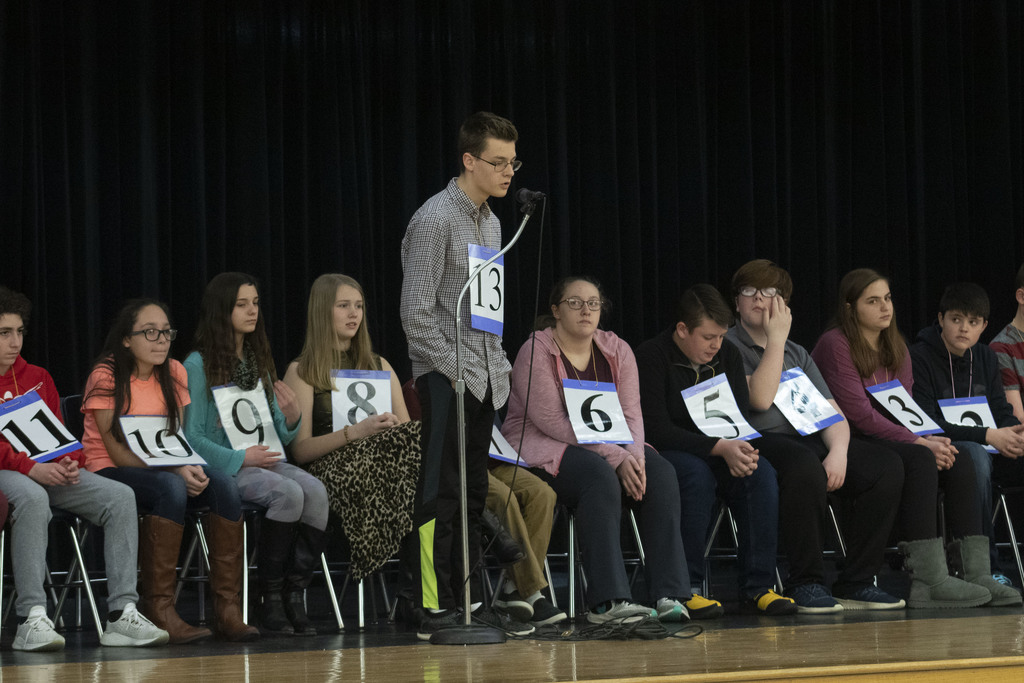 Take a look at the school calendar for the 2020-2021 school year! A pdf of the school calendar can be viewed at anytime at
www.alliancecityschools.org
or in the document section of the ACS app! #RepthatA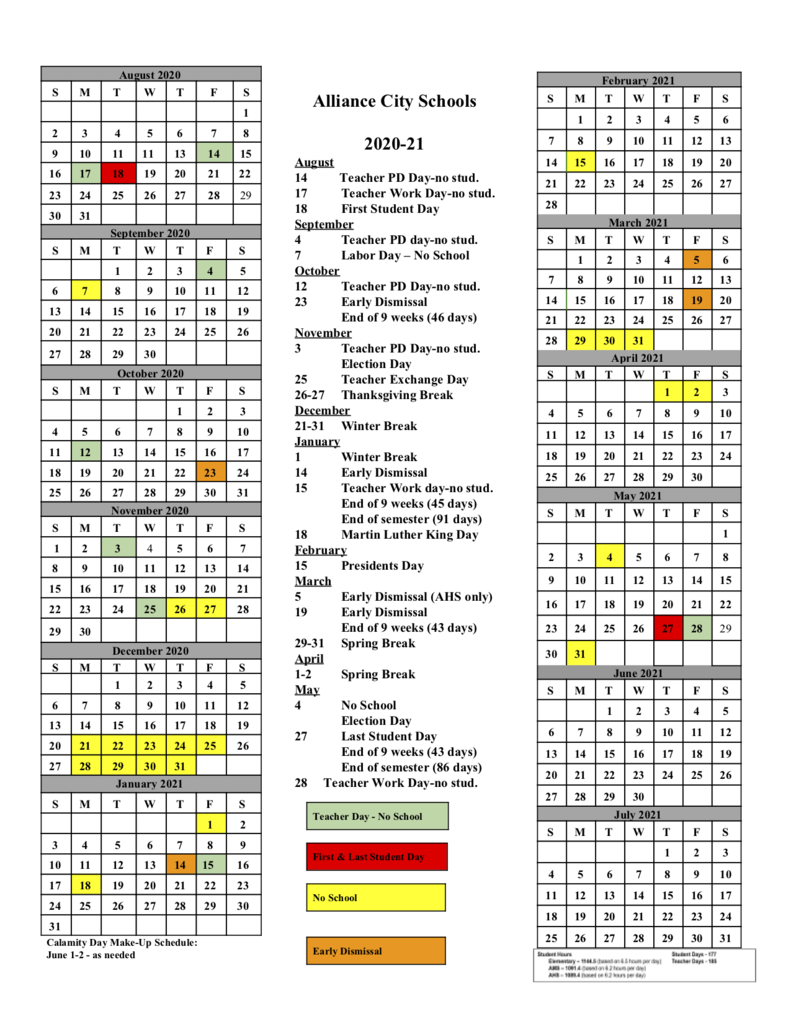 #RepthatA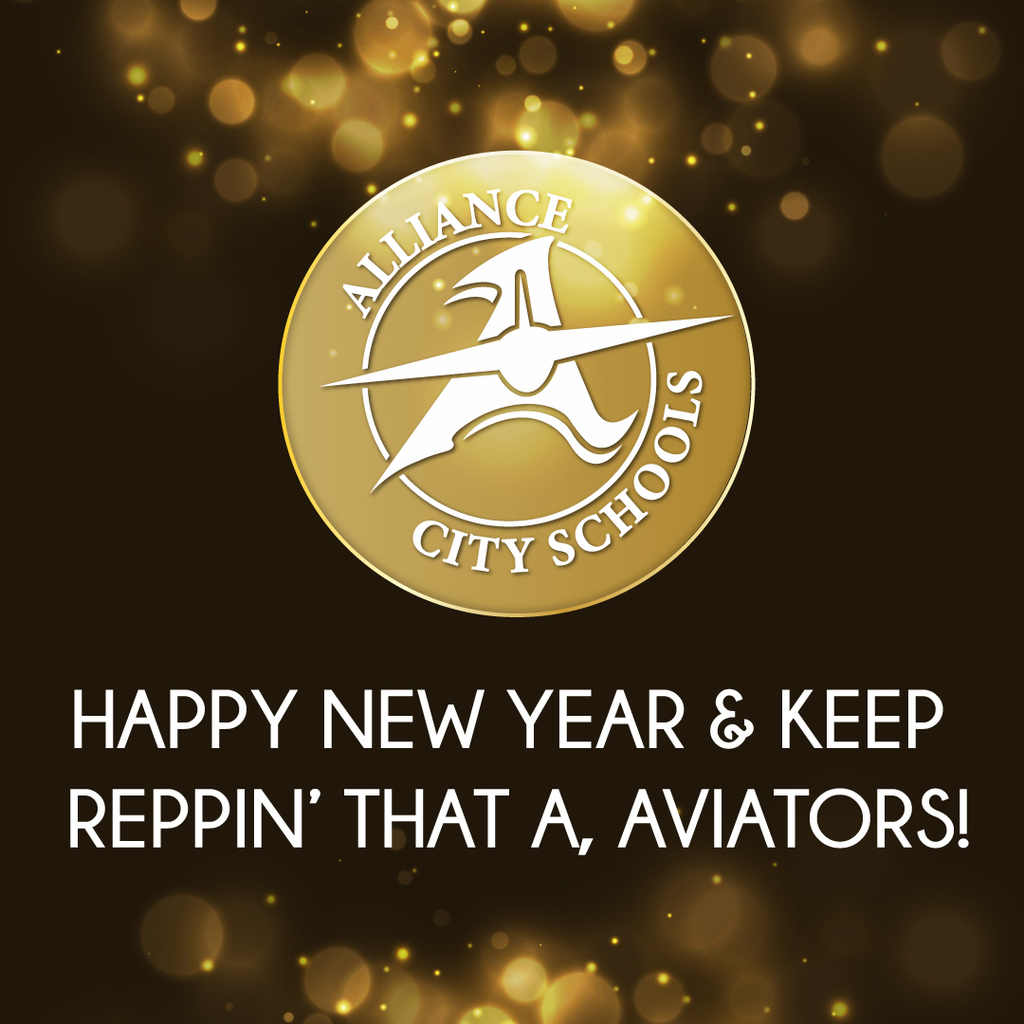 Have a wonderful and safe Winter Break, Aviators! #RepthatA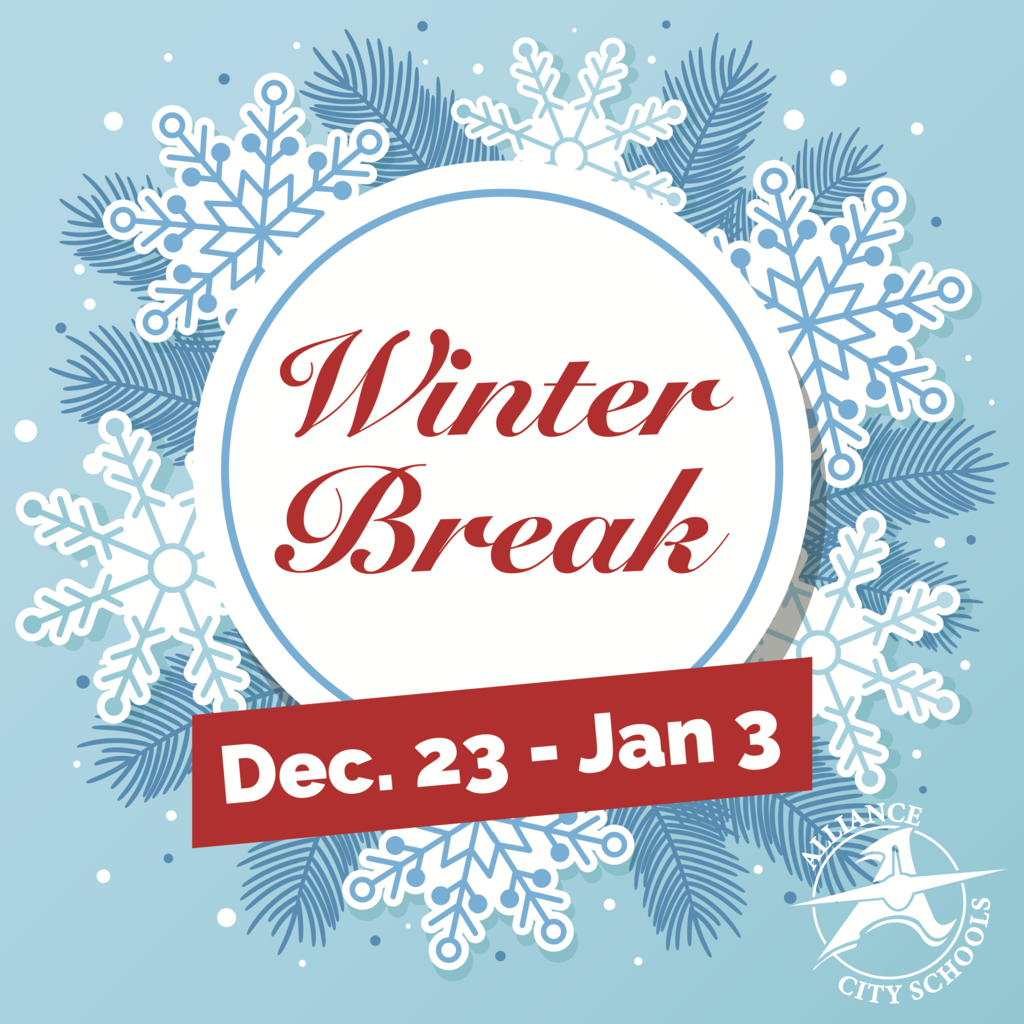 The AMS librarian, Connie Scheible, along with principals Troy Russel and Andy Toth recognized Kennedi Masters with a certificate and small gift for being the most frequent patron of the media center. Kennedi often reads three books a week! Keep up on all that reading! #RepthatA